About us
Achievement

We help children to achieve with Flying Colours! Our educational groups and classes support and encourage young children to achieve their very best creatively and academically.

Fun

We offer many fun and exciting opportunities to develop children's understanding of key areas of the curriculum. We work to guide and support parents and children together.

Local

We work with the Early Years Foundation Stage and the English Primary National Curriculum objectives. Classes are specifically targeted at the needs of your child and are conveniently held in accessible locations in and around Winchester.
At Flying Colours Education all our sessions are led by experienced, qualified, DBS checked primary school teachers. We work with parents and children to develop key skills to help them progress in their learning across all areas of learning: maths, English, reading, critical thinking and creative problem solving. We forge trusting relationships with children to ensure their individual  learning needs are met. Our experienced teachers deliver high quality learning opportunities for each and every child.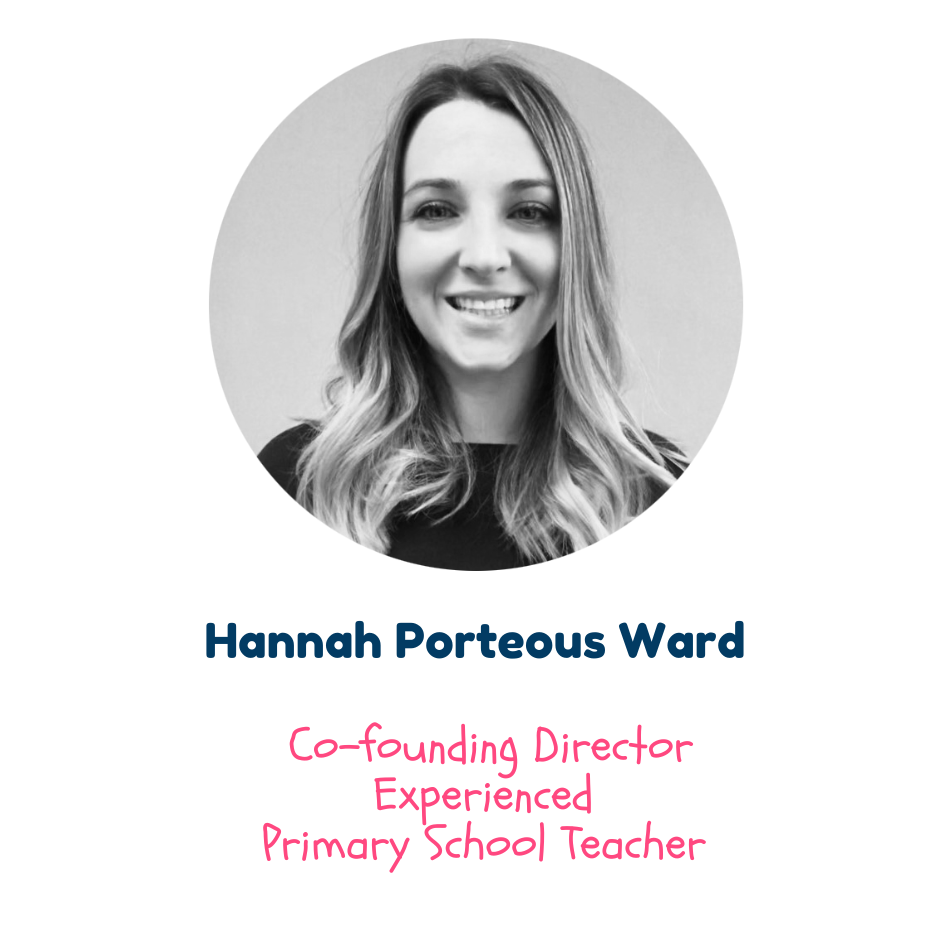 I have always believed that fostering a love of learning is the most important building block that you can give a child. Having completed a degree in English and History, a PGCE and a MA in Education, my passion for learning led me to teach in an outstanding primary school in Winchester for many years. During this time, I have led many areas of the curriculum such as art, geography, history and RE. I have worked specifically with Key Stage 1, guiding the children through their SATs tests and Phonic Assessments and know that children are under ever increasing pressure during their education. My personalised teaching style ensures that children feel safe and confident while giving them opportunities to develop their understanding in each area. I am also a certified paediatric first aider.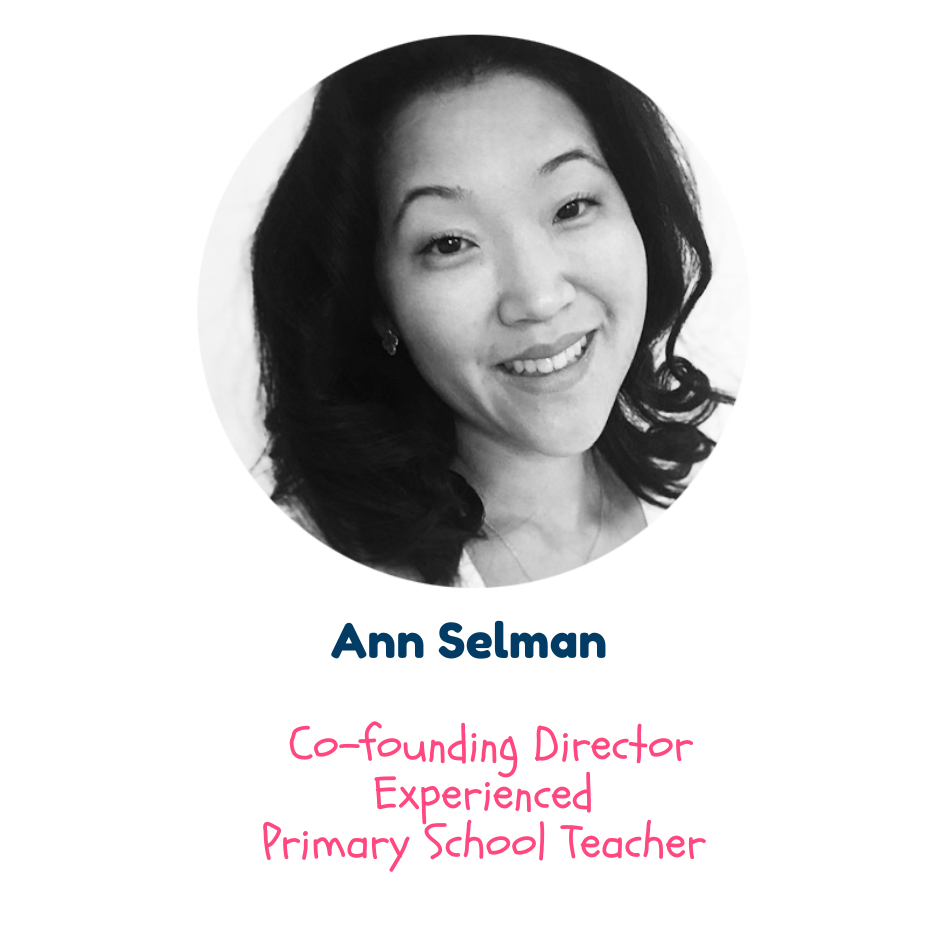 I believe creativity and enjoyment are the key to sparking a love of learning in children and am excited to be offering a range of classes at Flying Colours that does just that! I am a primary school teacher with experience in KS1 and lower KS2 at an outstanding Winchester school and have particular experience in leading art in primary schools. I have a BA Hon. in Art History and German, a CELTA certificate and a PGCE in primary education with broad experience across different ages and in a variety of different countries. Additionally, I am a qualified paediatric first aider. I firmly believe children are individuals with unique talents and strengths who should be celebrated and supported in developing to their full potential. I ensure children build their confidence and have the right opportunities to progress in their learning by providing a friendly and engaging learning environment. I have worked successfully with different children with a wide range of learning needs and look forward to working with you!